So you've learned what I do, 
now let me tell you

who

I am.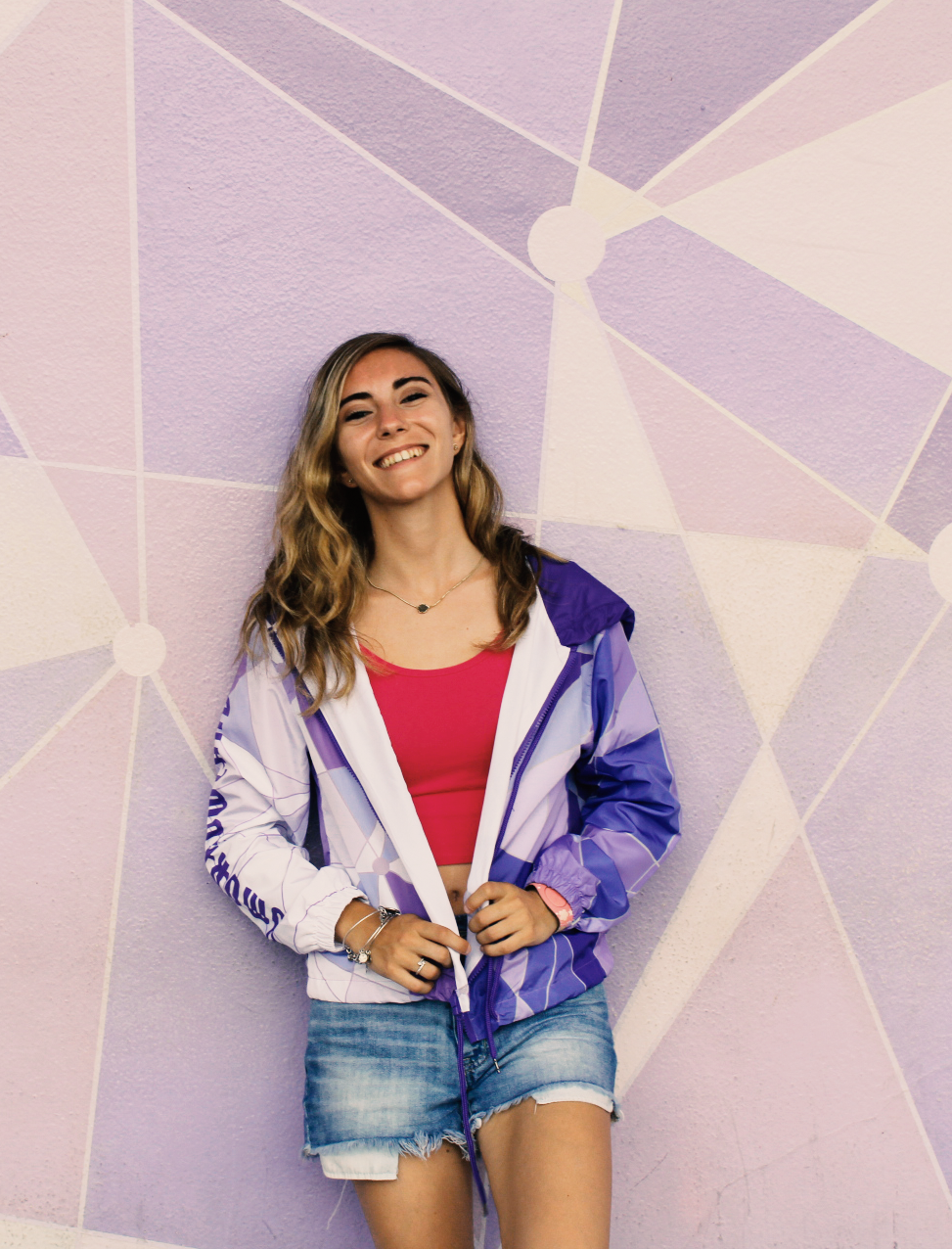 I am a designer with a focus on graphic design, branding, illustration, and layout. But most importantly, on telling a story through everything I design.
I am a bilingual (English and Spanish) Designer. I am passionate about graphic design, yet I am always excited to learn and explore new forms of art and design. I have always had a passion for art and design. 
Since I was little, I've enjoyed drawing and designing, without knowing that I enjoyed "communicating visually". Working for two internships and participating in the Disney College Program, I learned the importance of effective communication and collaboration. I advanced my skills in design research as well as synthesizing down to a simple but effective design solution.
I consider myself a people person. I believe the best work comes out of collaborations and working as a team. Having said that, I am a self-starter. I like to jump on things and always being proactive. 
In my free time, I enjoy photography, sketching, playing tennis, and being with my family, friends, and beautiful dogs. I am always looking to learning new skills to help myself grow as a successful designer.
"I believe that the best design forms within it's

simplicity,

but there is nothing wrong with having fun with it by giving each design its

own story and personality

"