Kendra Scott has established her first ever Women's Entrepreneurial Leadership Institute (WEL Institute) at The University of Texas at Austin. 
I participated as an ambassador as well as helped establish some of the designs and the WEL brand. including social media banner design, video editing, illustrations, etc.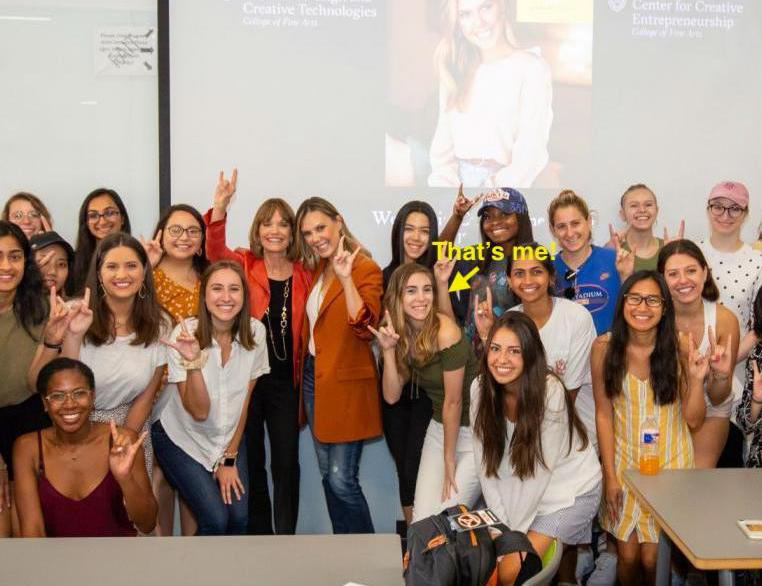 SOCIAL MEDIA DESIGN FOR TXA 365 CLASS:
Students design a piece of jewelry and compete to have their design in the Kendra Scott stores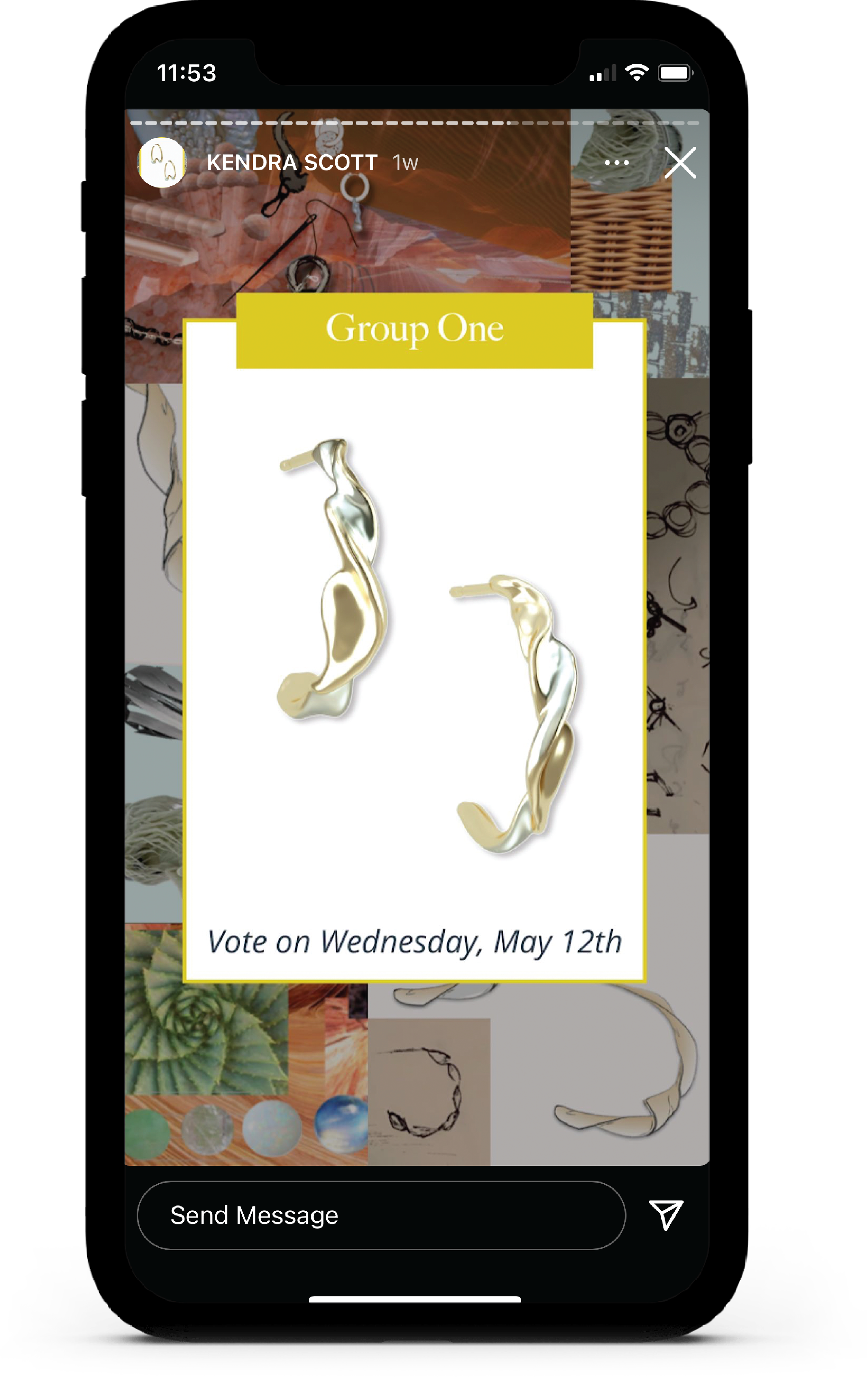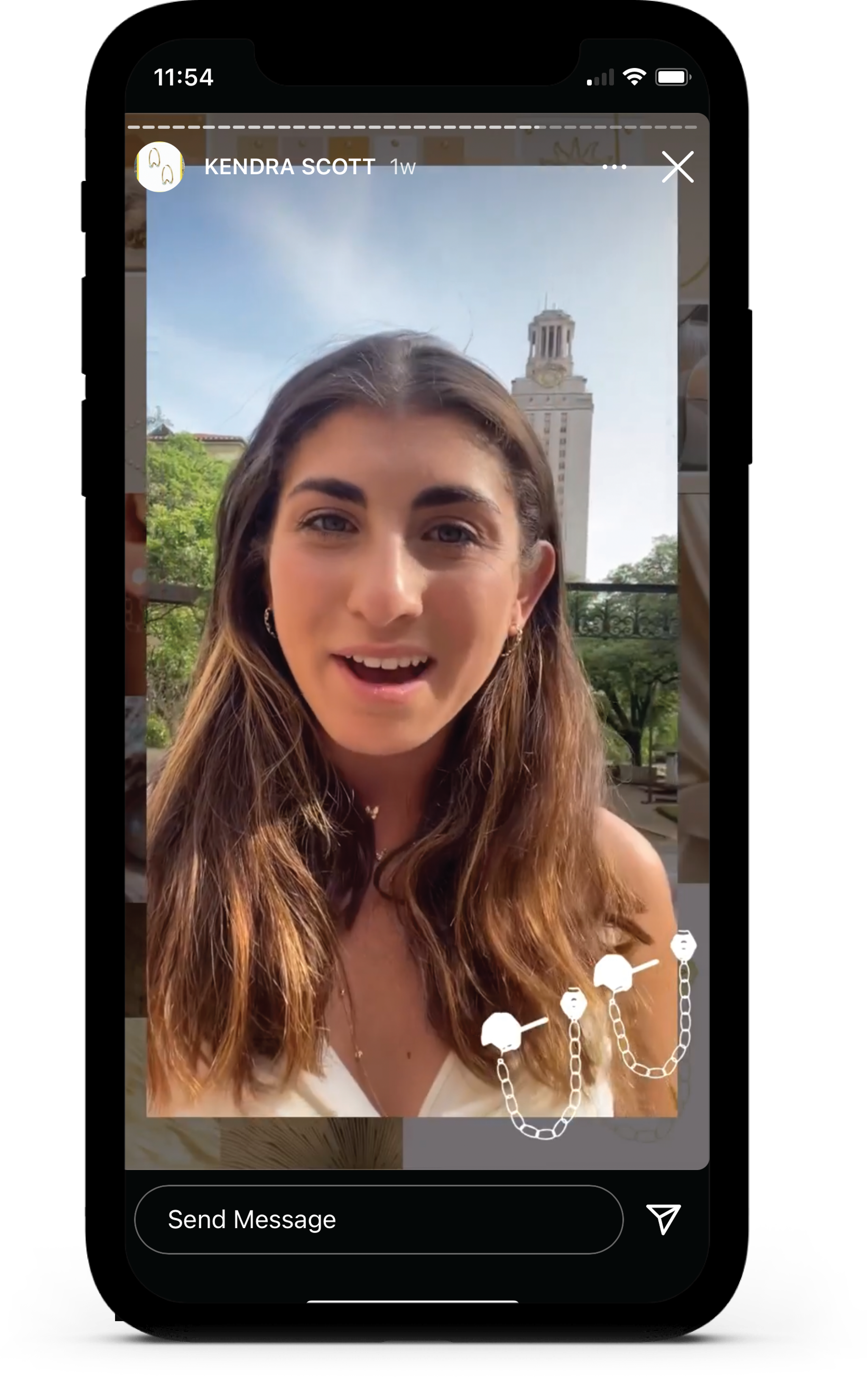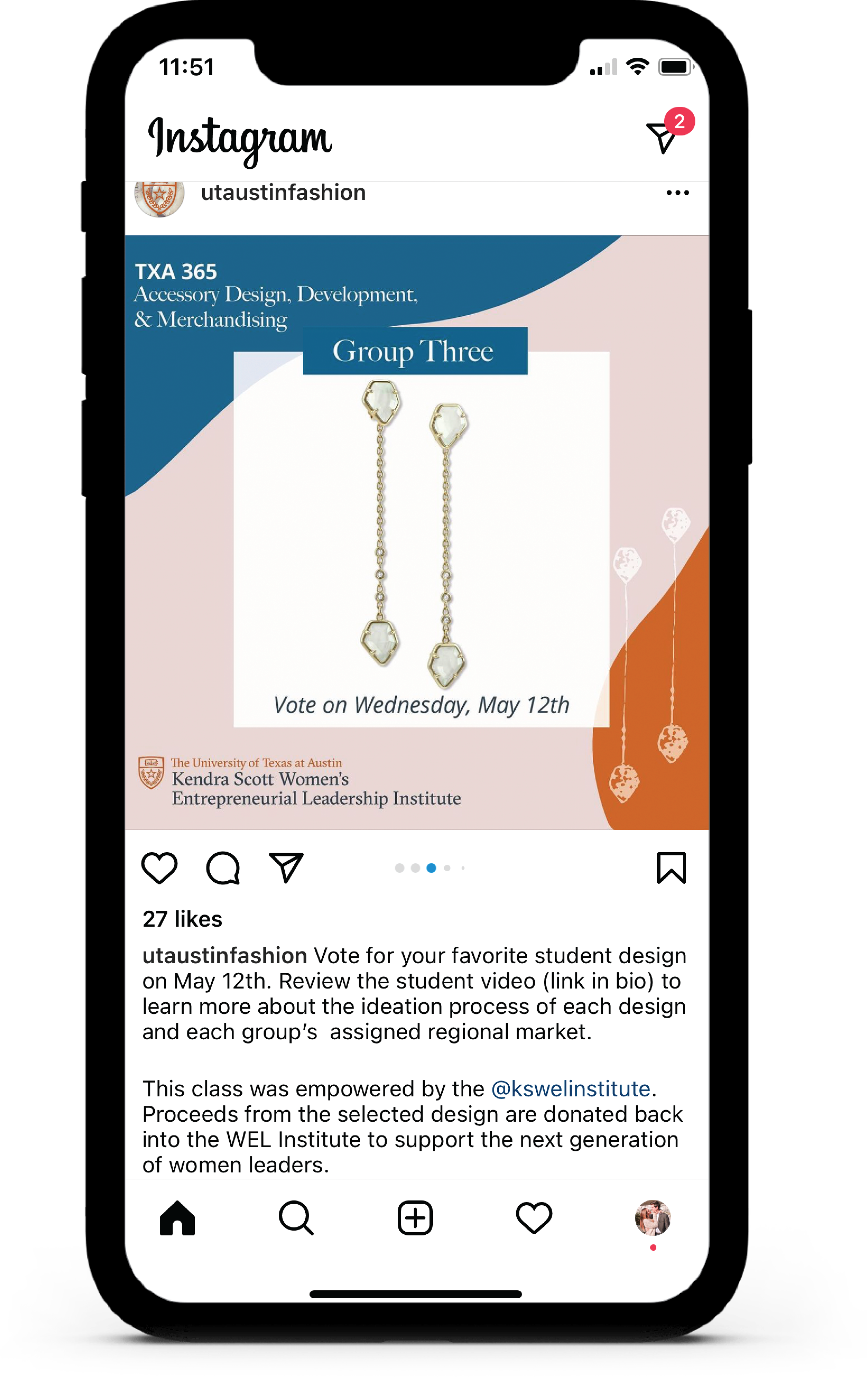 THE HANDS + JEWELRY: 
An icon for the WEL institute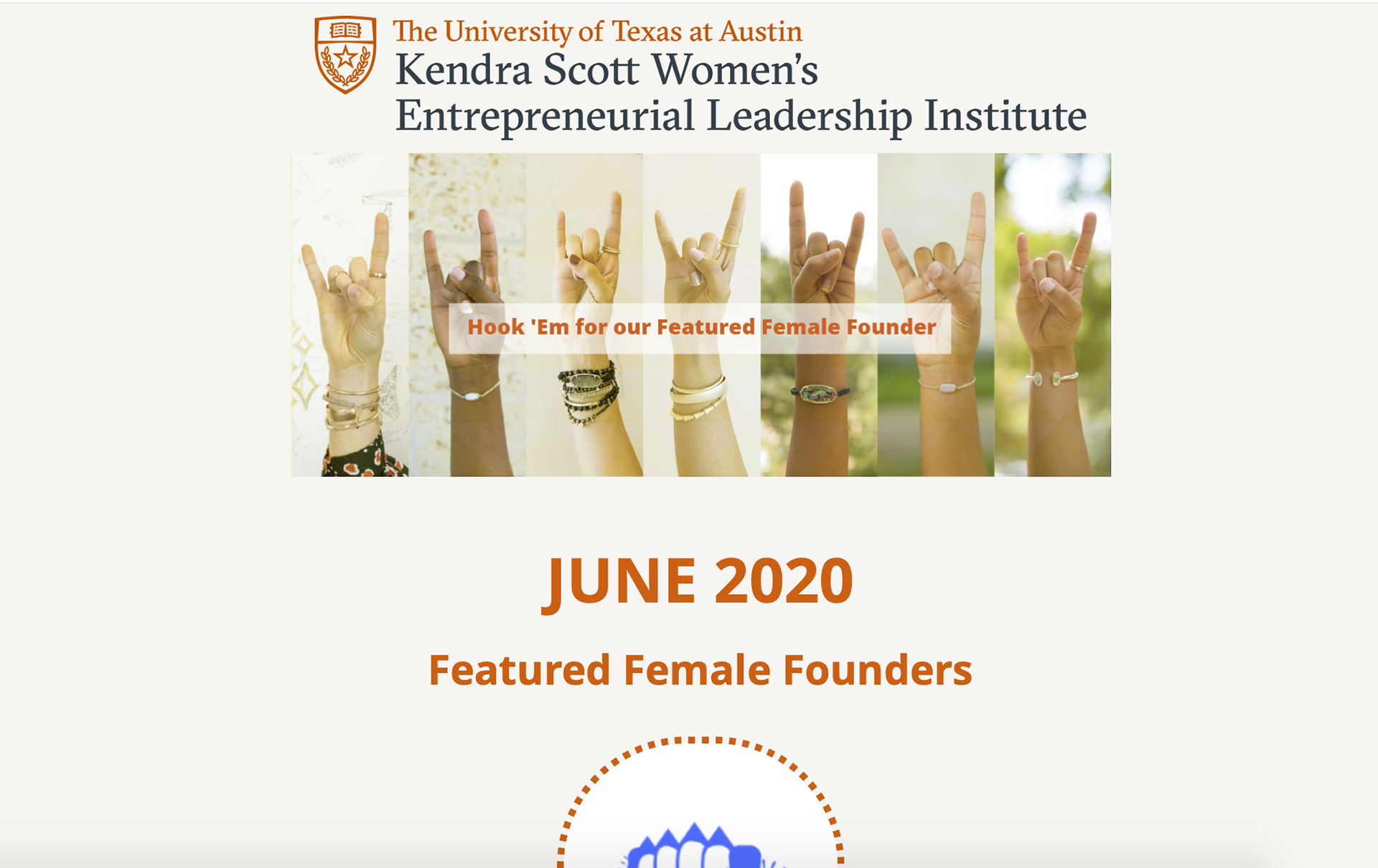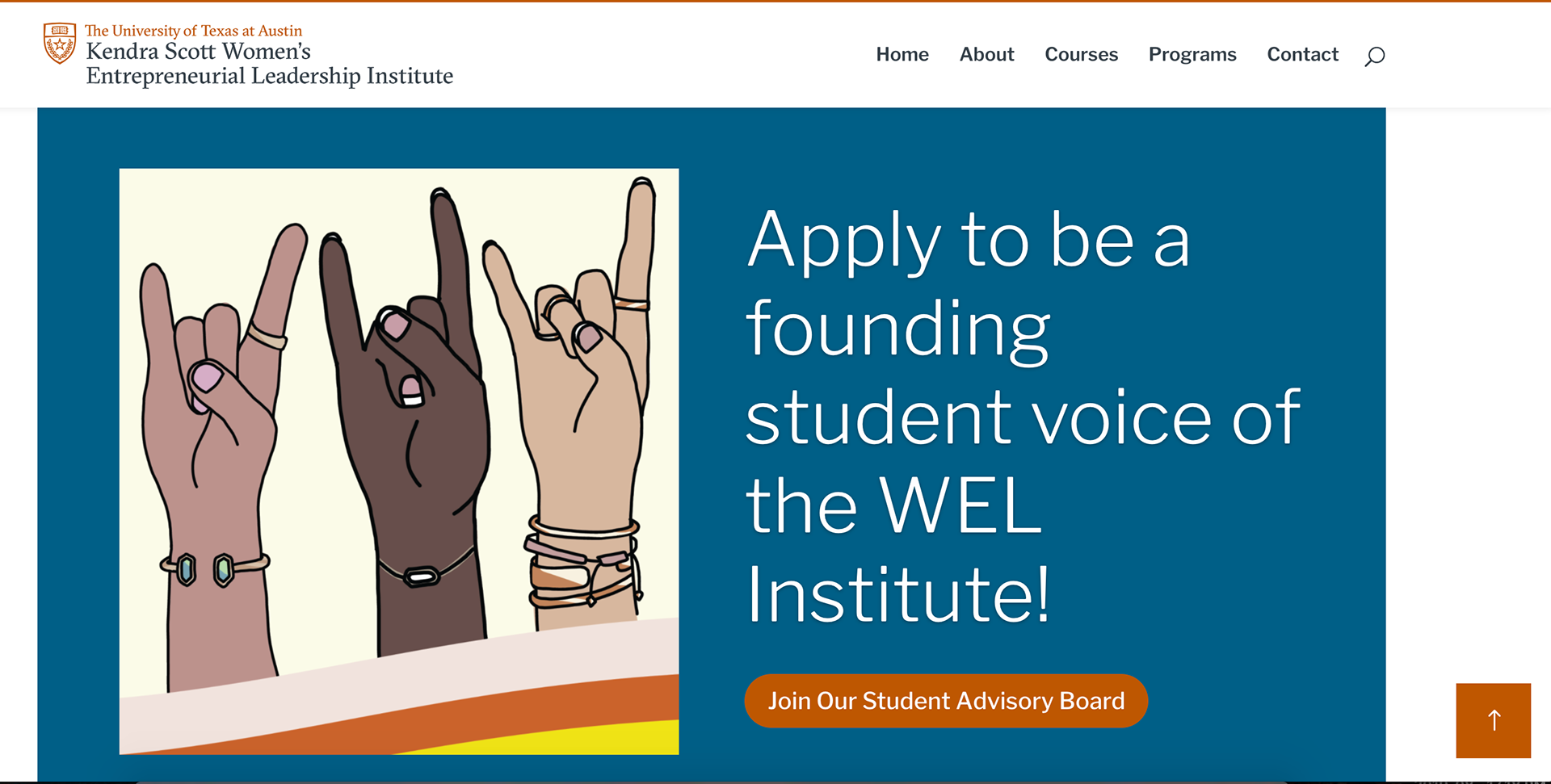 WOMEN IN ENTREPRENEURSHIP

CLASS PROMOTION + ILLUSTRATIONS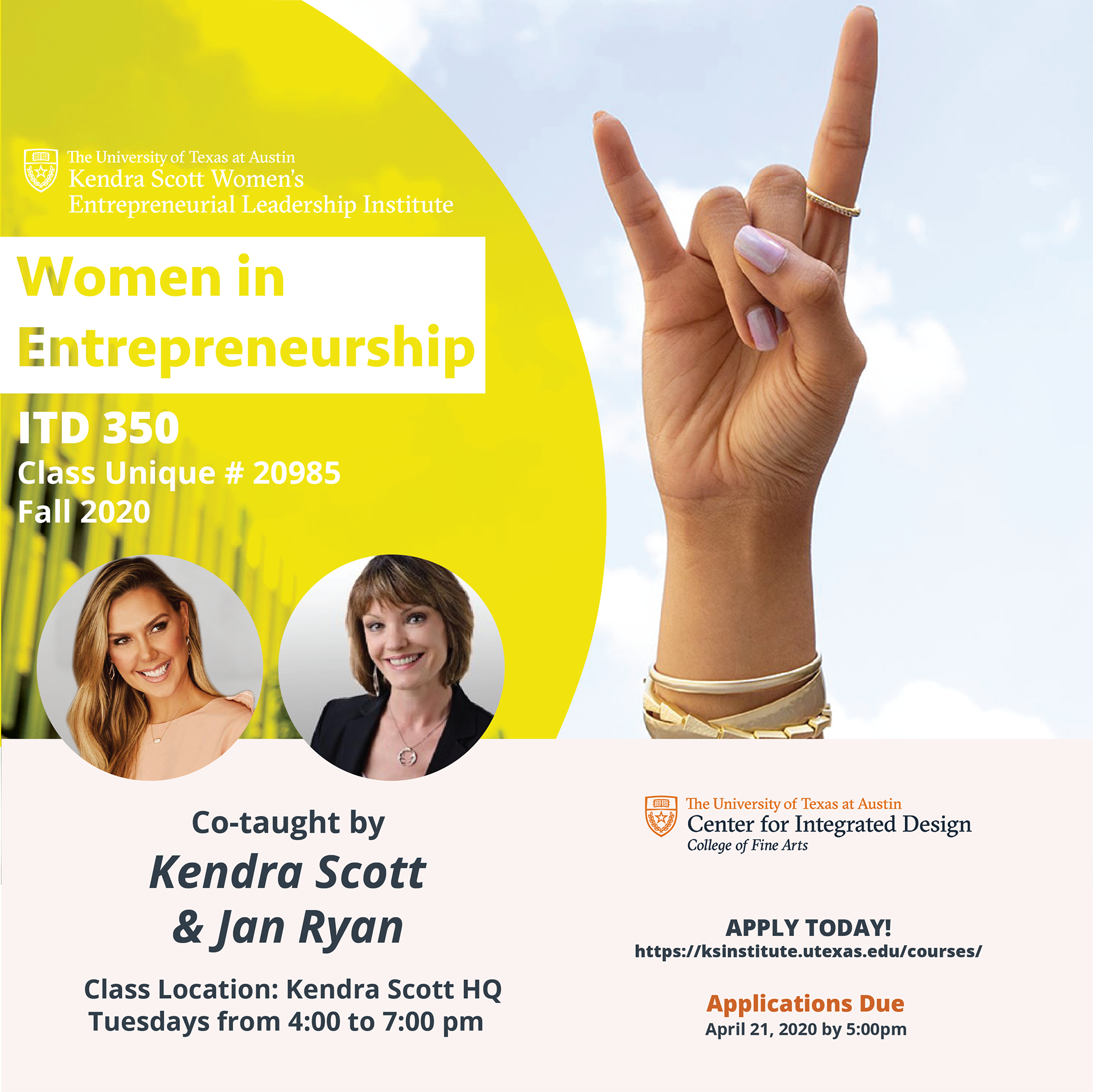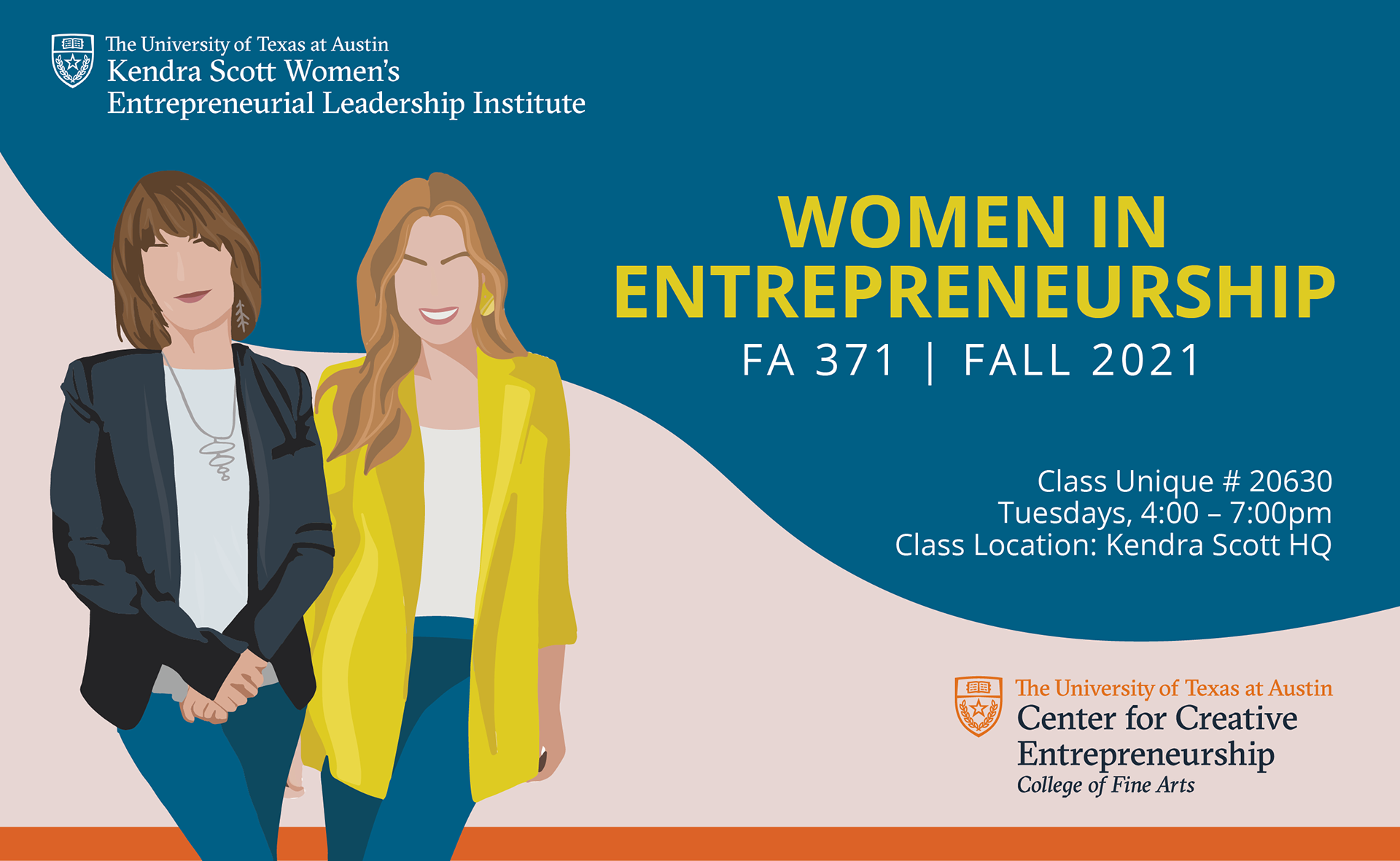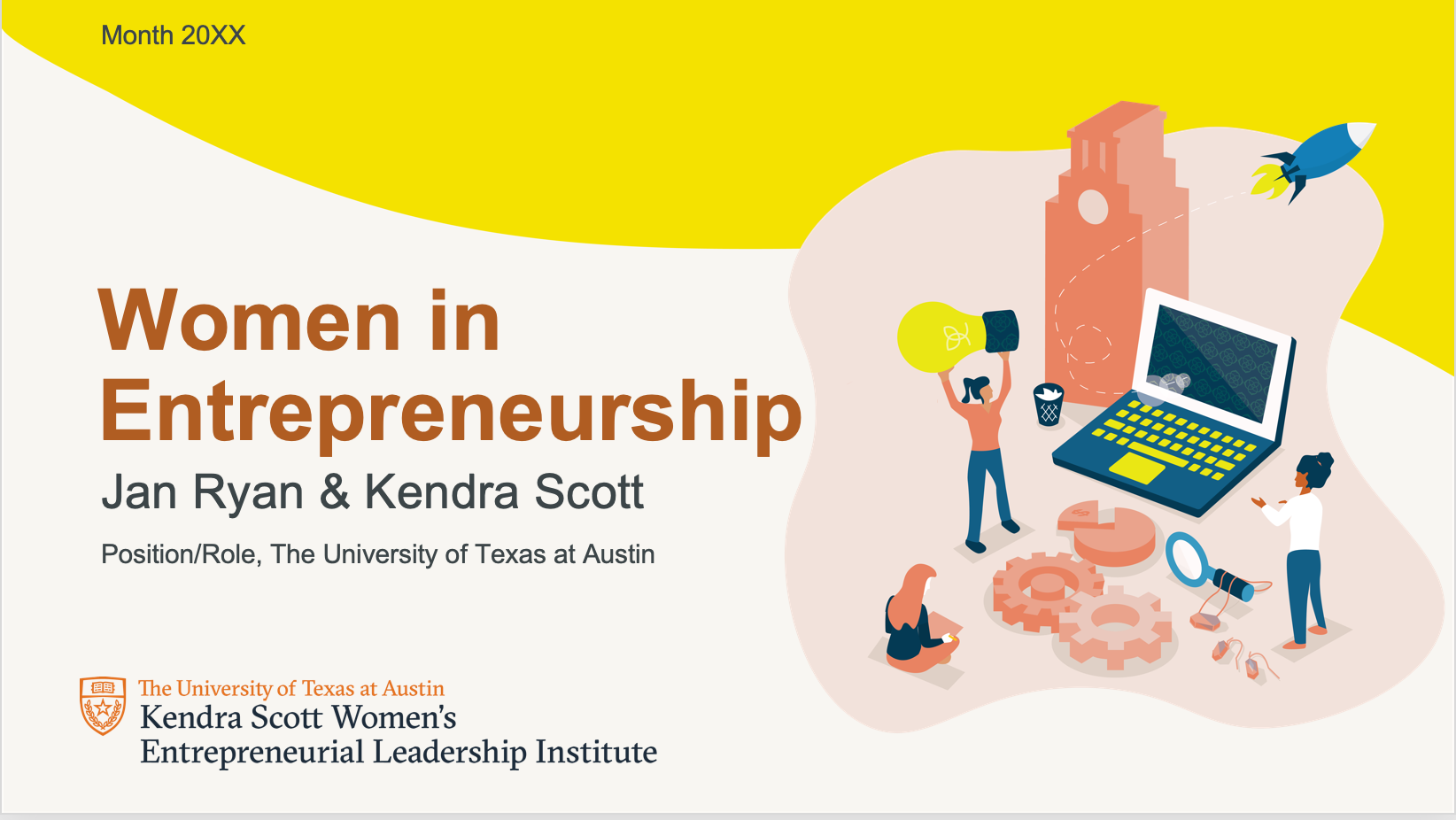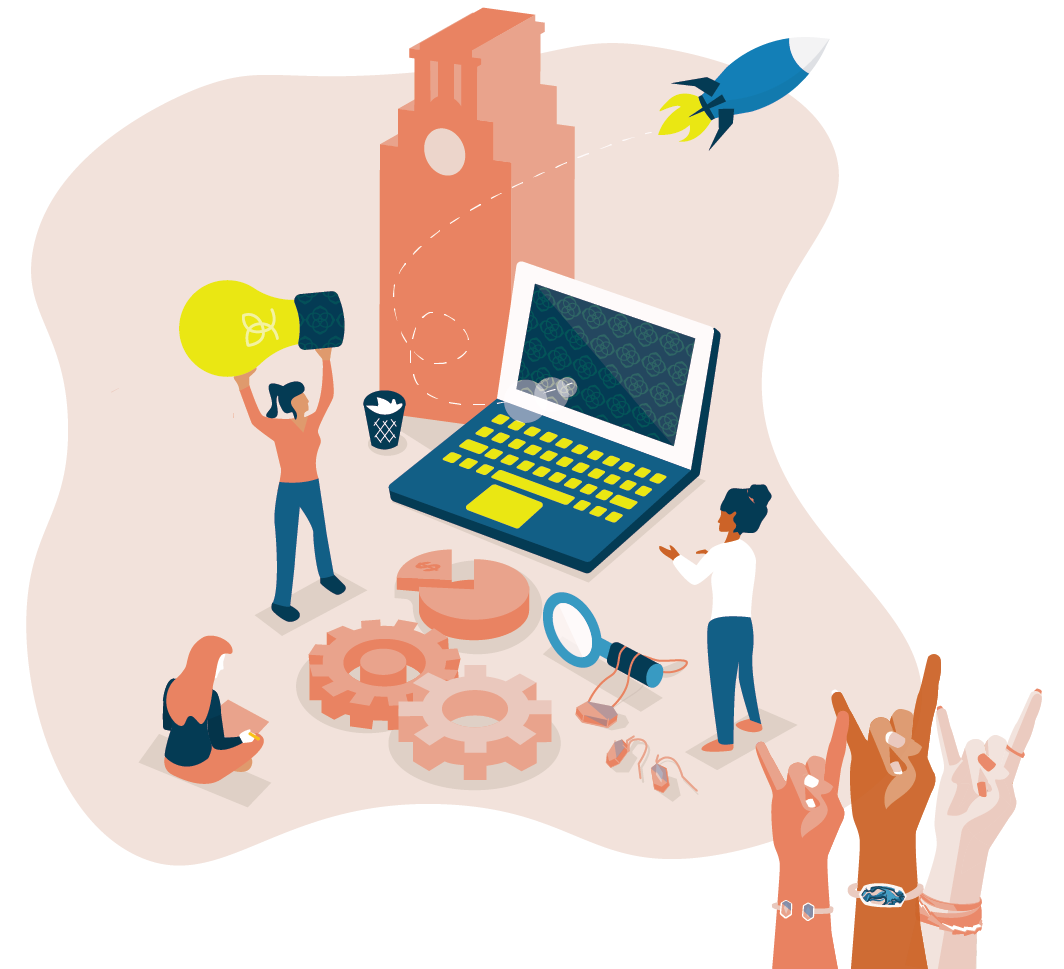 MINOR VIDEO EDITING FOR KENDRA HERSELF!