Although this was a student project, this is a perfect example of branding with typography. The design brief assigned us to choose a font and create a project around it. I decided to choose a font called Jeanne due to its geometric, and intriguing letterforms. I was reminded of a park in Paris, France called Parc de la Villette. Therefore, for this specific project, I chose to re-brand the park with an identity system that reflected its modern sculptures and overall design. 
Design: logo, map, poster graphics, wine stamp, and typography at scale.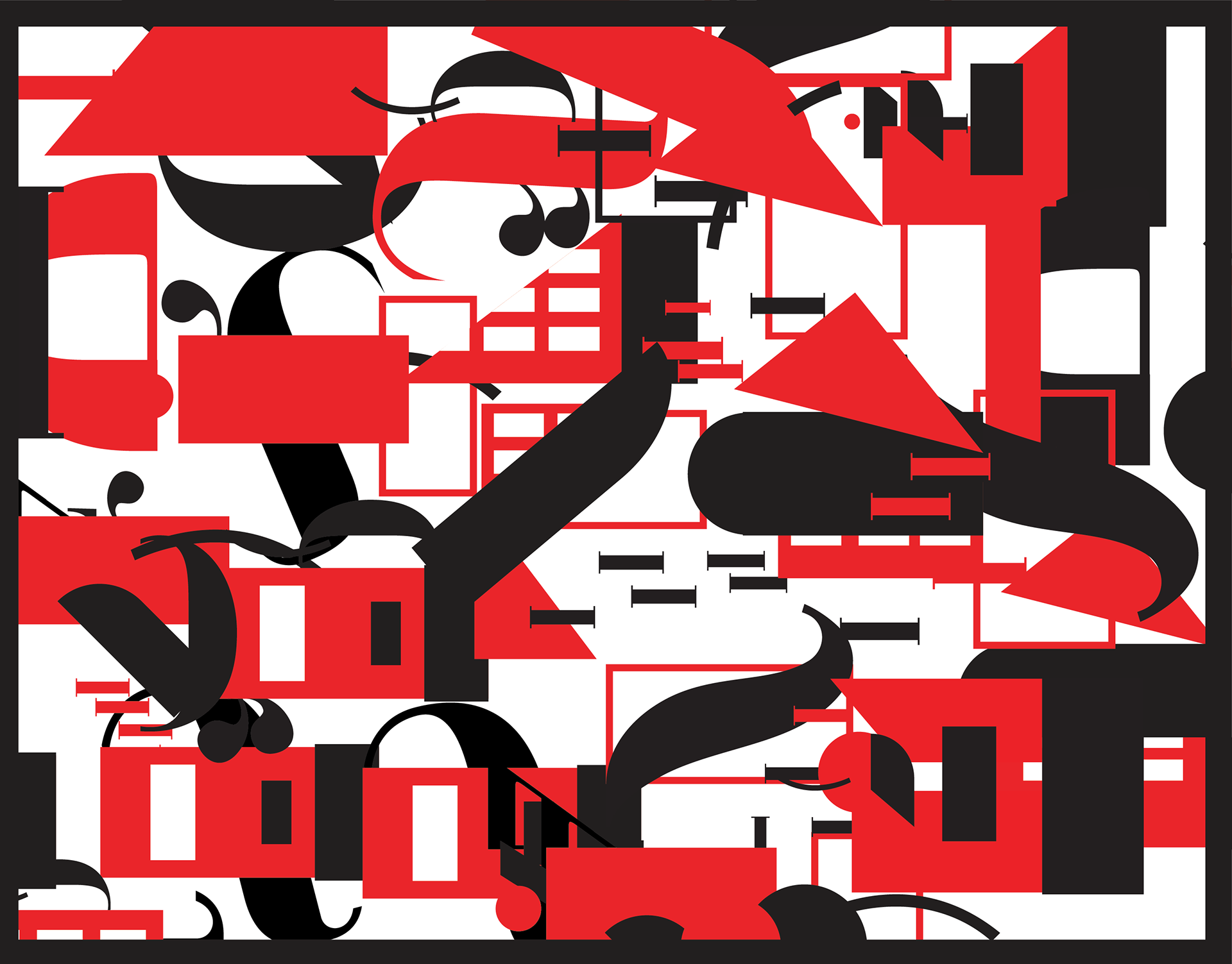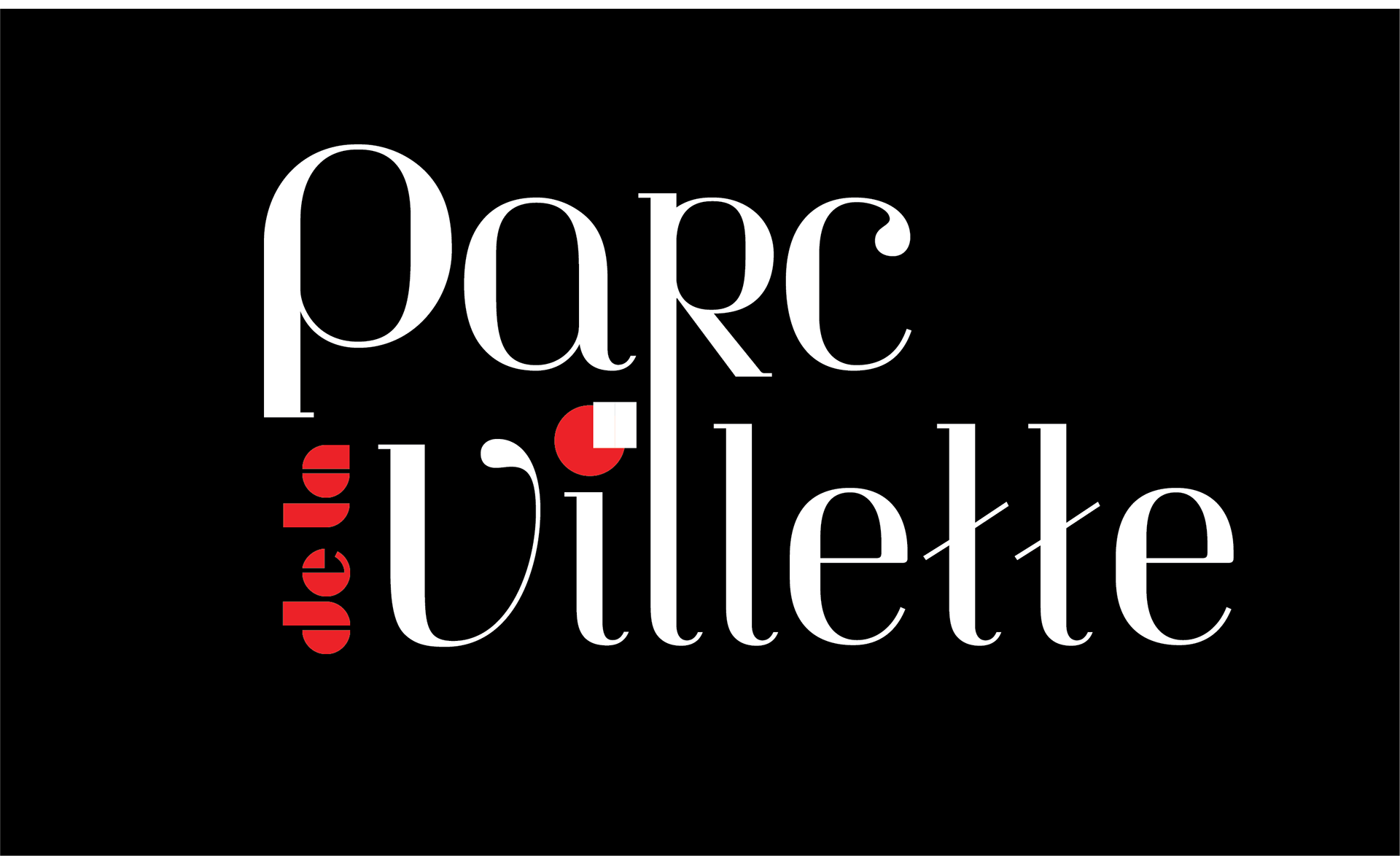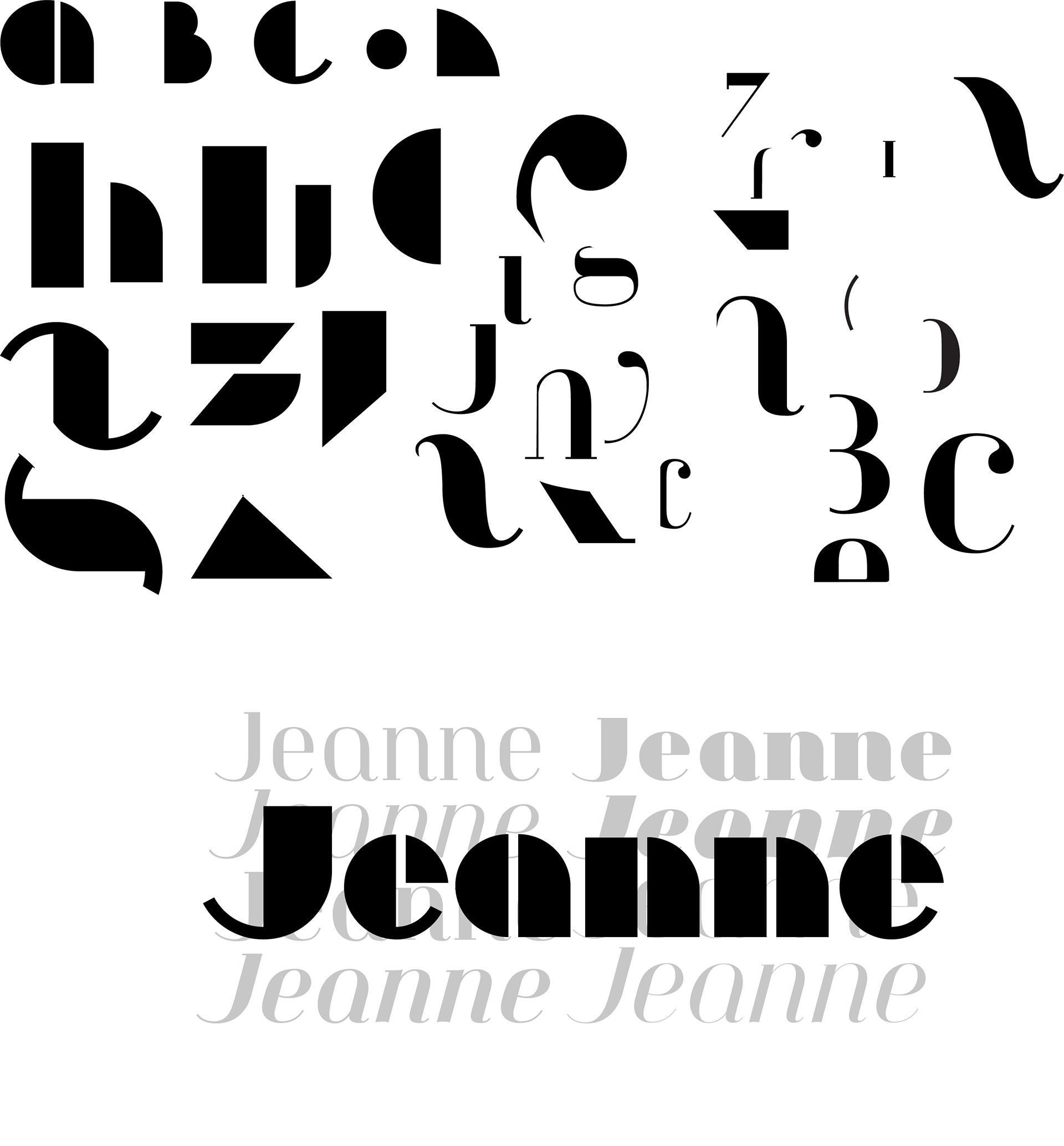 For my initial approach, I analyzed the different letterforms and broke them down into simple, abstract shapes. These new forms would then shape and dictate the rest of the designs. Most shapes used in the mockups are made from a combination of these shapes, or inspired by them.  
Take a closer look at the map, at the poster, and even the concept art.