Paws and Think was a designed campaign for the Identity Systems class. 
Although only for the class, I still wish to explore and further develop this campaign, and spread more awareness to the issue. 
Design: logo, motion graphics, social media posts, billboard mockup, buttons, t-shirt, and more.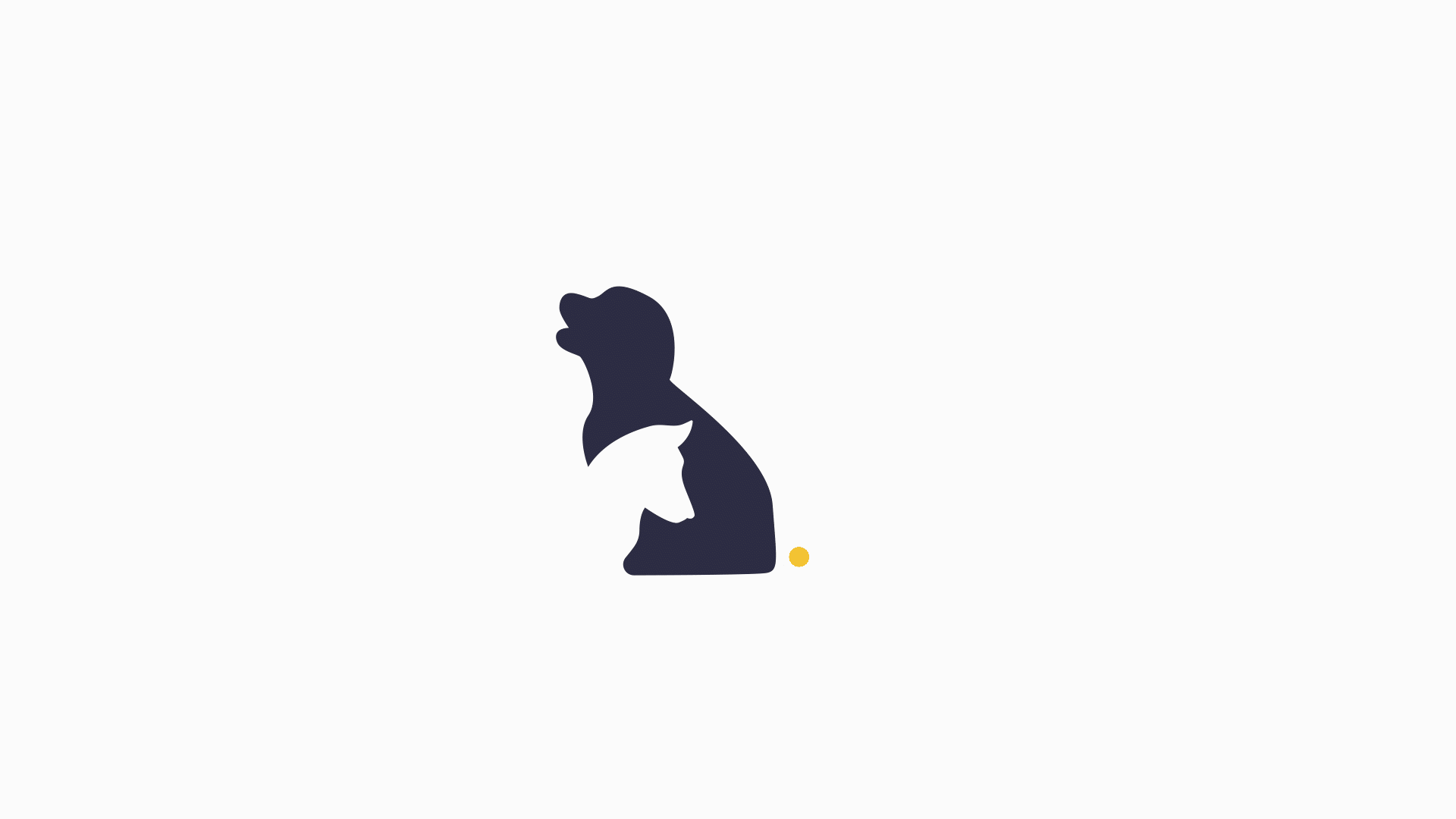 - Animal cruelty for breeding, which in most cases it is legal. 
- A large percentage of pet stores and dog buyers do not research where they are buying their dogs from. 
- WHY: A lot of campaigns focus on adopting from shelters. Not enough about cruel breeding. The goal of this campaign is NOT to stop animal breeding, but to create awareness of the animal cruelty that is involved with it, and potentially put an end to it. The name Paws and Think makes the viewer literally Pause and Think before buying from a site, to think whether it is better to adopt over buy, and for pet stores to pause and research the ethics of their animal suppliers. 
- WHO: 1) Animal lovers wanting to do the right thing 2) People looking to get a dog/thinking about buying 3) Pet stores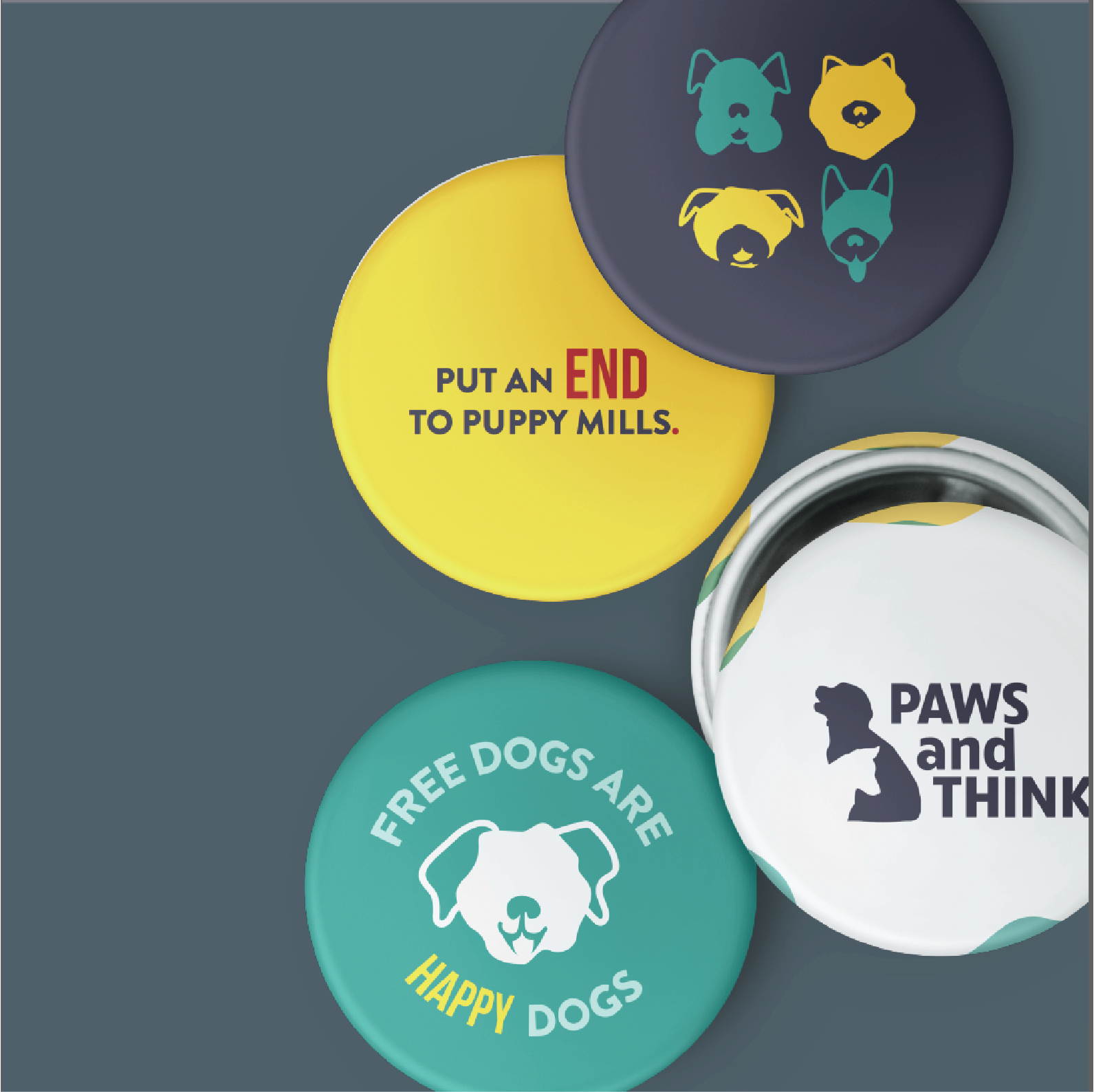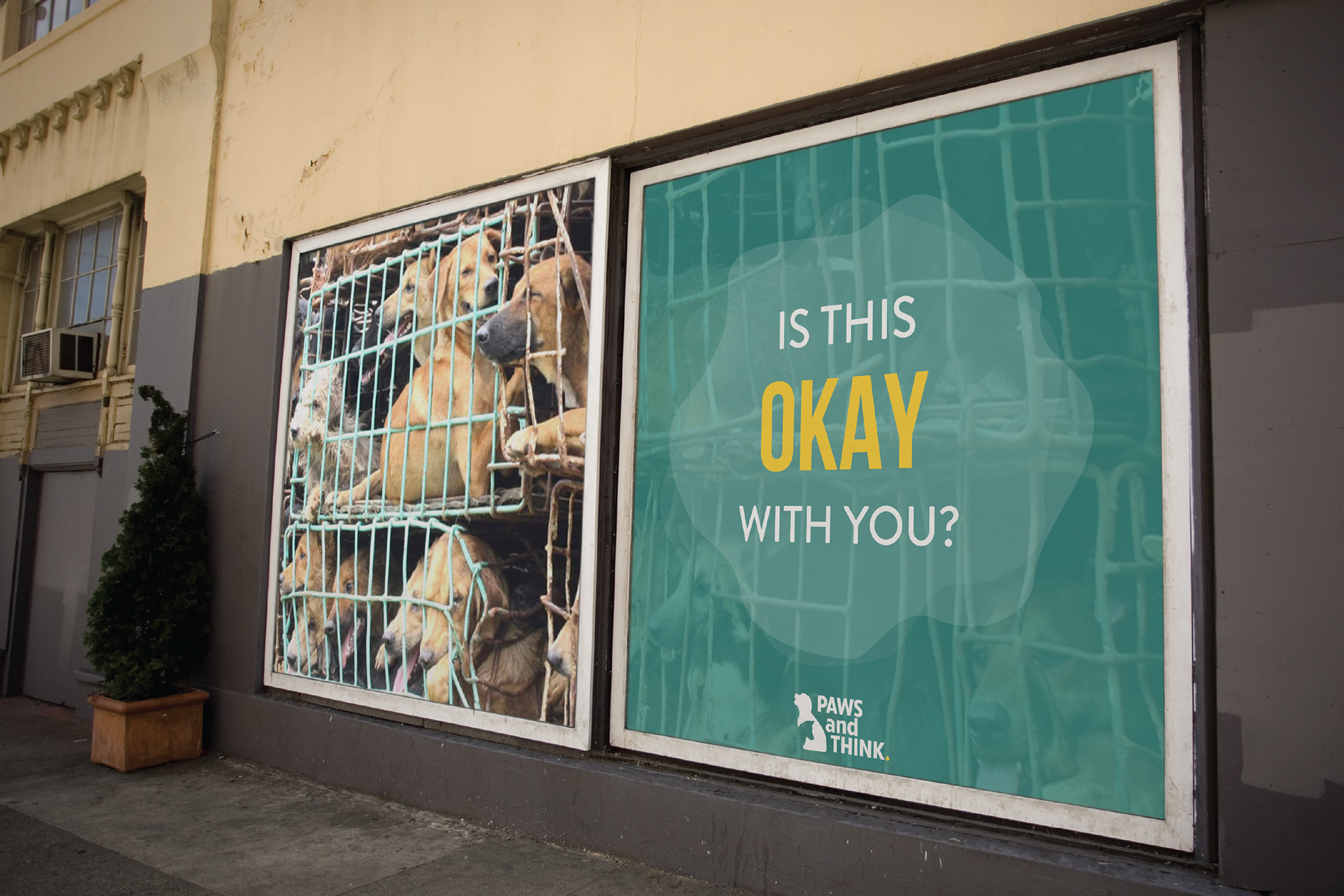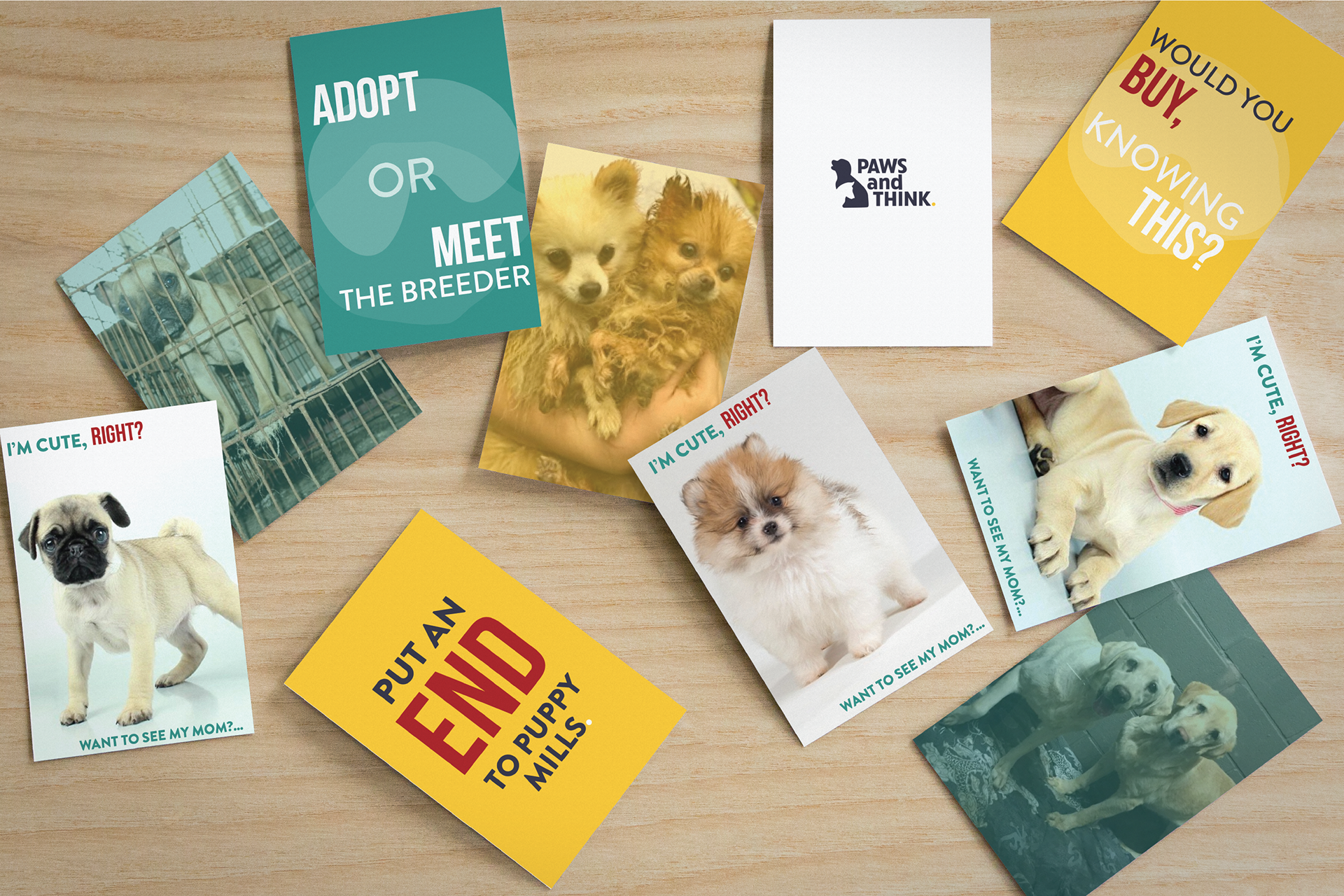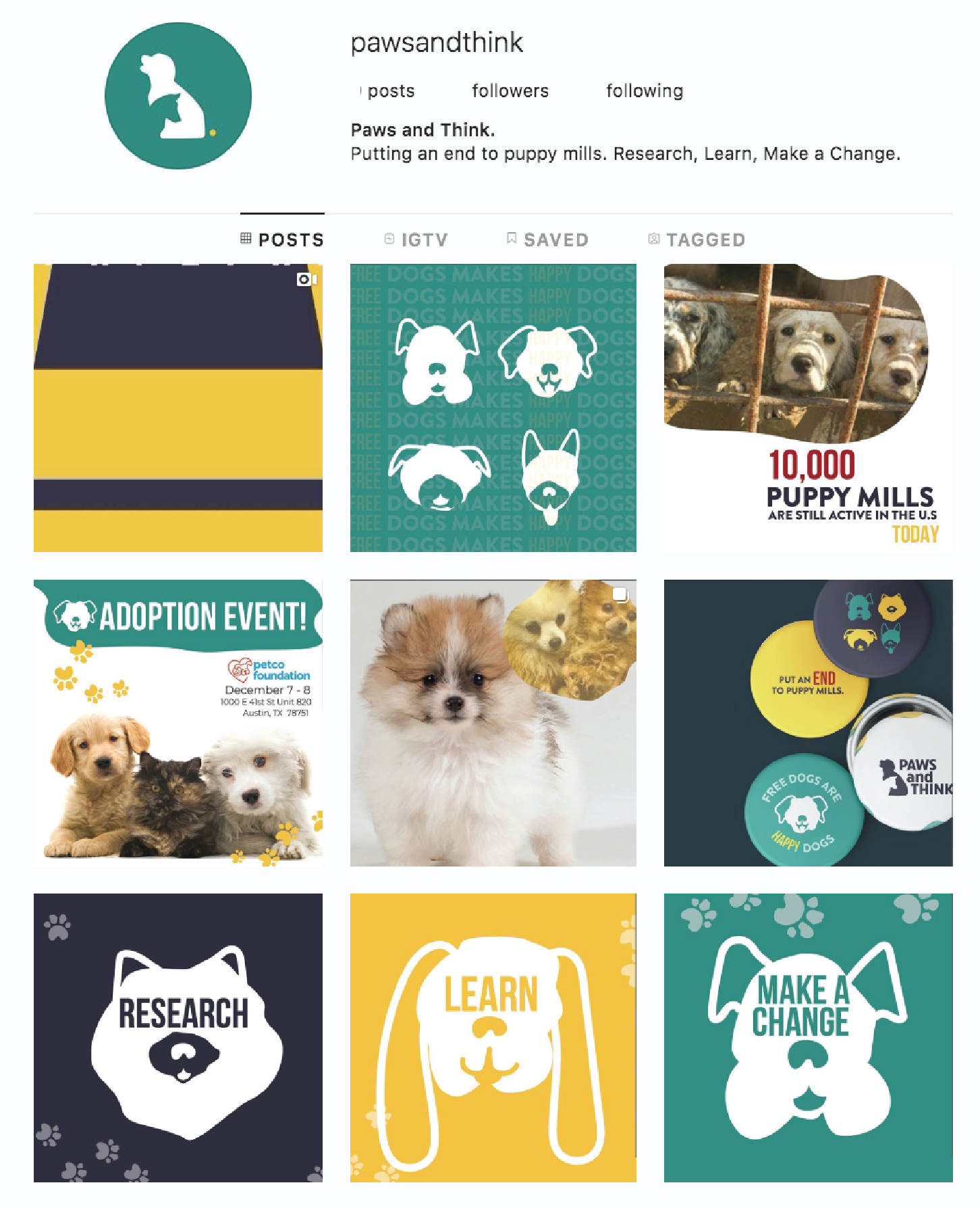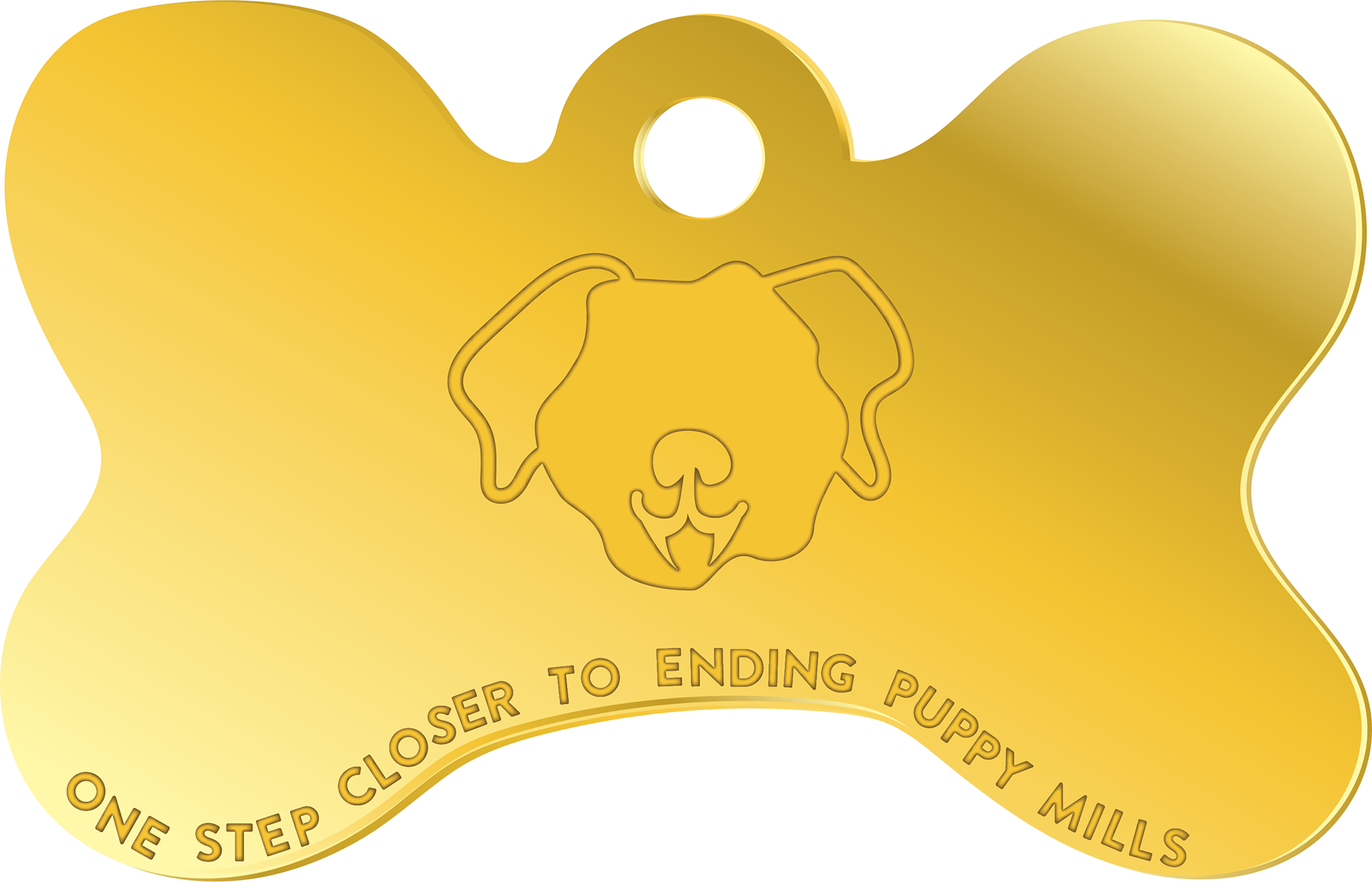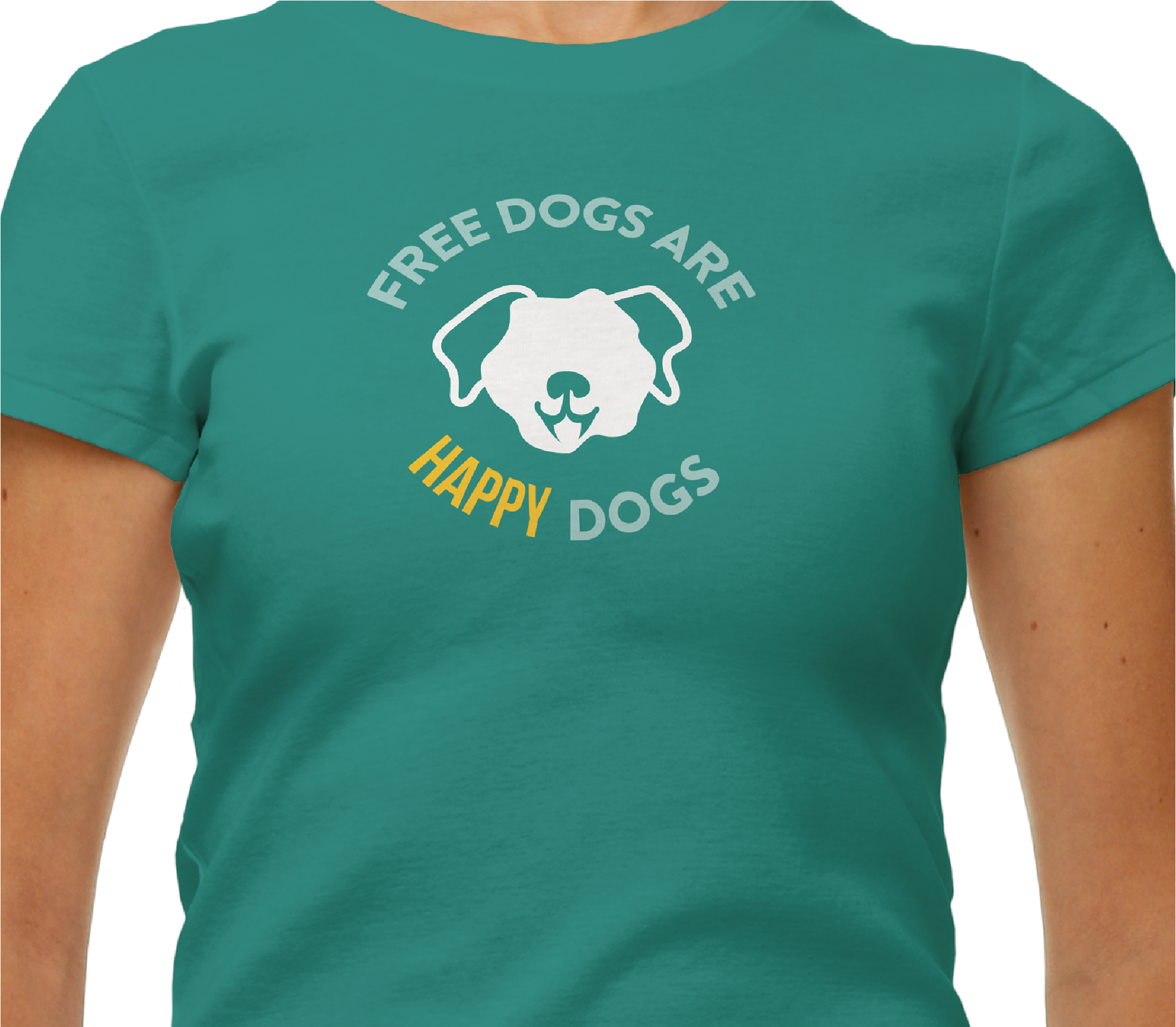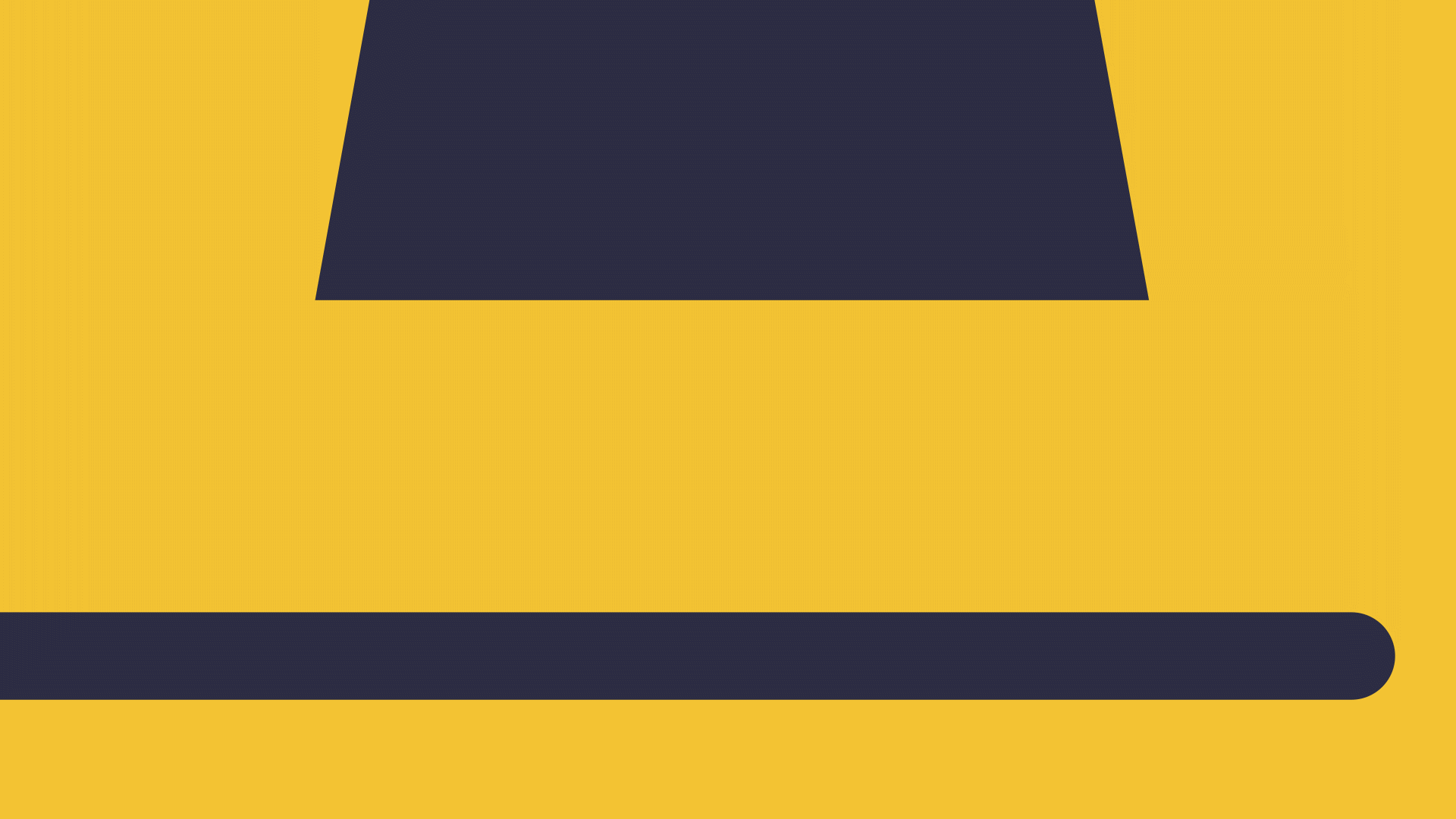 - Create awareness and inspire action to change and to stop puppy mills by adopting, or researching for ethical breeders 
- There are enough campaigns that spread awareness of adoption to save dogs from shelters, but no one talks about the puppy mills and breeders. Not only is this campaign encouraging people to adopt instead of buying, but raising awareness to dog stores and people in general of the origin of the dogs bought
YELLOW- Warning/ Awareness
BLUE/GREEN- Sense of Empathy
GREY/PURPLE - Neutral
RED- Negative, POP color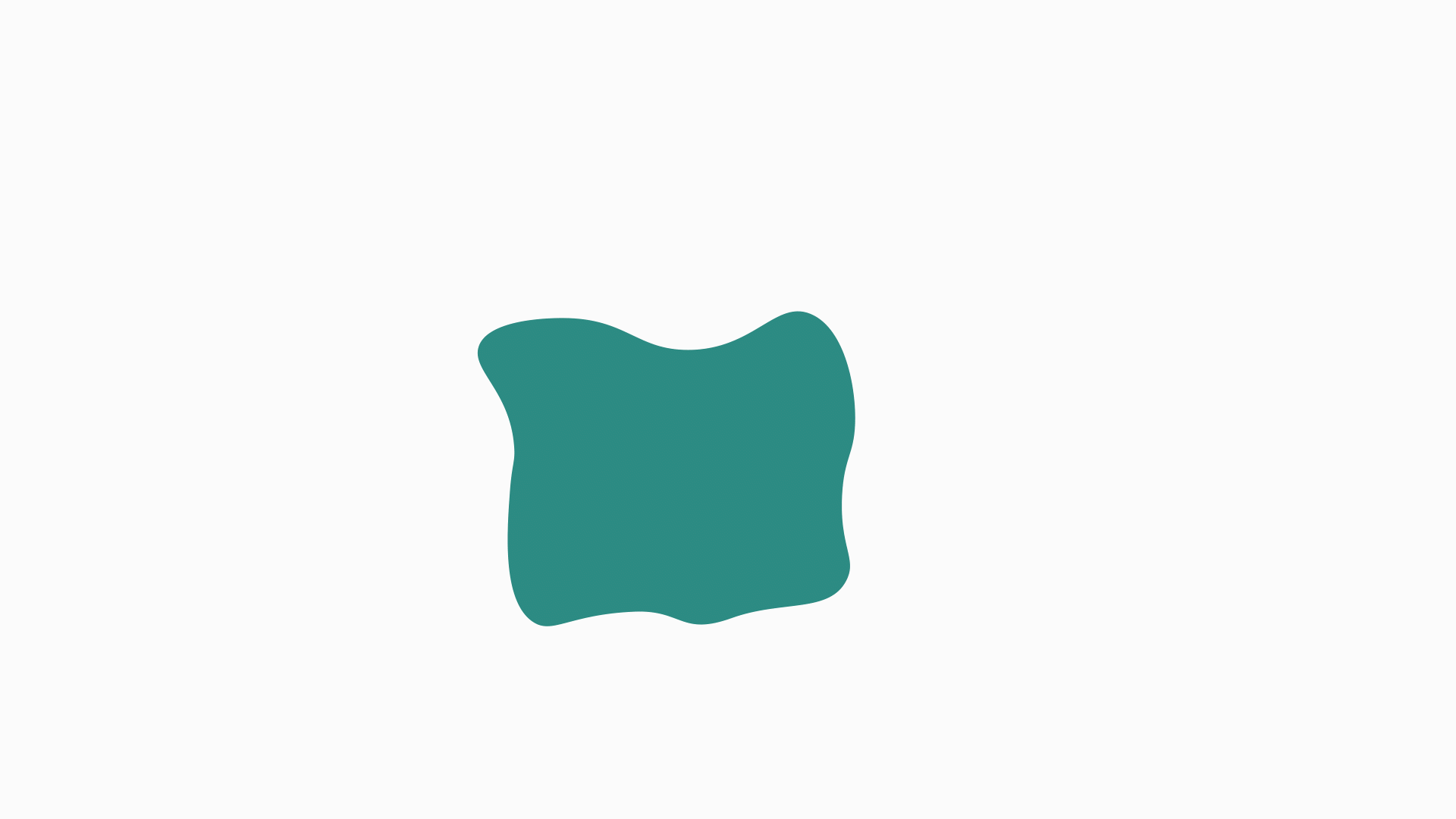 Because this is such a violent topic, the art direction was chosen to be friendlier. The "blobs" were inspired from the thought bubble ("think") and then manipulated to create new shapes such as a paw, dog illustrations, or cut-outs for the pictures.